Your new favorite way to manage PTO
Vacation Tracker is a leave tracking tool that helps teams automate, track and manage their employee's leaves like never before.
7-day free trial. No credit card required.
Melisa Reyes
Maternity leave starting August 14
Jasper Hanson
Working from home on August 3
Mila Lenka
Paid time off from August 30 to September 7
Loved by 1500+ teams worldwide
Customize our tool to build a leave tracker that's best for you.
At Vacation Tracker, we give you the flexibility of customizing your leave tracking approach to meet the needs of every employee. From Departments, Leave Types, and Locations to even user Labels, every feature available in Vacation Tracker is fully customizable.
Everyone has access to leave requests, leave balances, and leave approval notifications right where they work.
Simple, lightning-fast setup process. Faster leave approval.
Set up your company's Vacation Tracker account within minutes to start tracking leaves from your favorite collaboration tool. You can group team members into an unlimited number of departments and locations. Create custom leave policies and holidays for different locations as well.
Then, request and approve leave requests in a single click, or get automatic approval for requests that don't require it.
Easy to use, and right at your fingertips. No extra effort needed.
Just connect our app to Slack, Teams, or Google Workspace to get full visibility on all things leave-related. Our software is also easy to navigate and doesn't require any prior training or onboarding effort from your team.
See who's off using the leave calendar, get daily/weekly notifications, and send leave reports in seconds. With Vacation Tracker, all of your data is at your fingertips, accurate, and report-ready.
Once we integrated, the whole hassle of requesting and approving days off became a streamlined process that ran on autopilot.

Md Mohsin A.
Marketing Manager
Vacation Tracker has been amazing so far. People working remotely can use it without any problem, and the dashboard has a great overview.

It's very simple to set up, makes it super simple to request and approve days off and the team is very responsive and takes feedback seriously.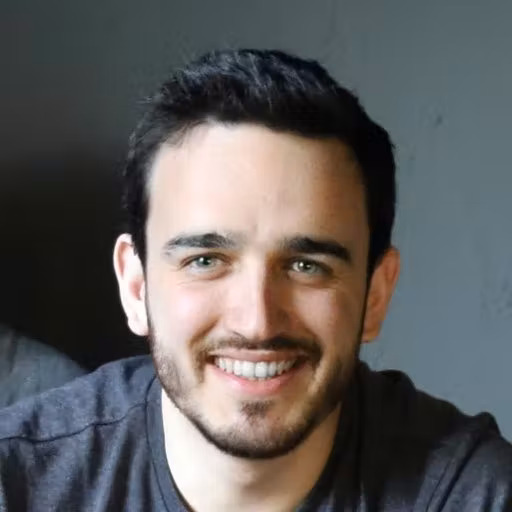 Manuel B.
CEO at Timeular
Integrate Vacation Tracker with tools your team already loves
Flat monthly rate for up to 25 users. Add more users for just $1 each.
7-day free trial. No credit card required.
Join over 1500+ teams tracking paid time off worry-free
7-day free trial. No credit card required.